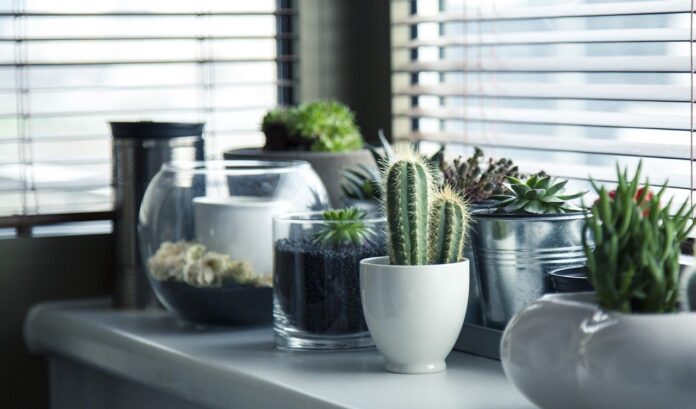 Are you at home and do you sometimes think, could you add some greenery? Then Wout.com has the plant for you. At Wout you can buy the perfect house plants that give your room that extra touch. They have a very wide range of house plants so that you too can choose a green friend that belongs to you. But if you are looking for a little greenery that makes your office even cozier, you can also contact Wout! They have the ideal office plants so that you can enjoy a nice plant at work. In addition, Wout's office plants are also used to how things work in an office. So you don't have to worry about that.
For your home
Of course everyone wants a few plants in their home. You really can't live without it. But you do have to take into account what kind of houseplant you want. If you want to buy a green friend for the living room, you first have to decide where you want to put it. If you are looking for a nice plant for the window, you should see if it can withstand a lot of sunlight. If your green friend does not like to sit in the sun, he can get sick and discolour. After all, you want to enjoy your houseplant for as long as possible. But are you looking for companionship in the bedroom? Then you don't have to look any further! At Wout they also have the ideal plants that are by your side at night. These green friends prefer dark places. So if you have a place where the sun doesn't shine much, you can buy house plants that are tailored to that.
At work
If you work in the office, it is also nice to have a green friend nearby. After all, it gives extra color and makes work even more fun. And the great thing about the office plants they sell at Wout is that you know for sure that they can take a beating. In the office, the plants are probably less well cared for than if they were at home. This does not have to be a problem, take Wout de boom for example. This green giant only needs 3 times water. And not three times a month, no, three times a year! So you don't have to worry about whether or not he has had water. This is because Wout stores its nutrients in its trunk. Furthermore, Wout.com has many more office plants that are all used to little water so that they will not decay quickly.